North, Centre and South distinguish us from each other; however, we have been able to understand through our mutual passion for film. The meeting point was Covilhã and UBI; the rest of the country, and world, will come now!
After one of the most striking experiences for the three of us – the completion of our bachelor project, BREATH – we were certain that we would collaborate in the future. Therefore, we decided to develop a collective that signed our projects. Without certainty of the fruits that we can harvest, we know that the time to sow the seeds is now.
Ay Filmes is, therefore, a collective that sees in film the best way to express itself and to tell its stories; whether collective or individual. Borrowing from the Galician-Portuguese the "AY", which means "have", we intend to make cinema so that there is cinema. A need as complete as breathing. Make an urgent cinema that rescues the identity plurality of a Portugal becoming increasingly centralized, and less and less, recognizable.
We will rip fragments, open rivers, walk through plains and climb mountains, as well as buildings and bridges and monuments, in search of the marrow of the expression "Portuguese": be it globalized or more traditional. We want to unveil and understand what it means to be Portuguese in the present day and in the diverse political, social and economic realities in which the Portuguese are inserted.
Being Portuguese and world citizens, we are fully aware that our work focus carries a great responsibility in spreading the truth of images and sounds. In this way, we will carry this responsibility, not as a burden, but as a flag!

João, Rita e Rúben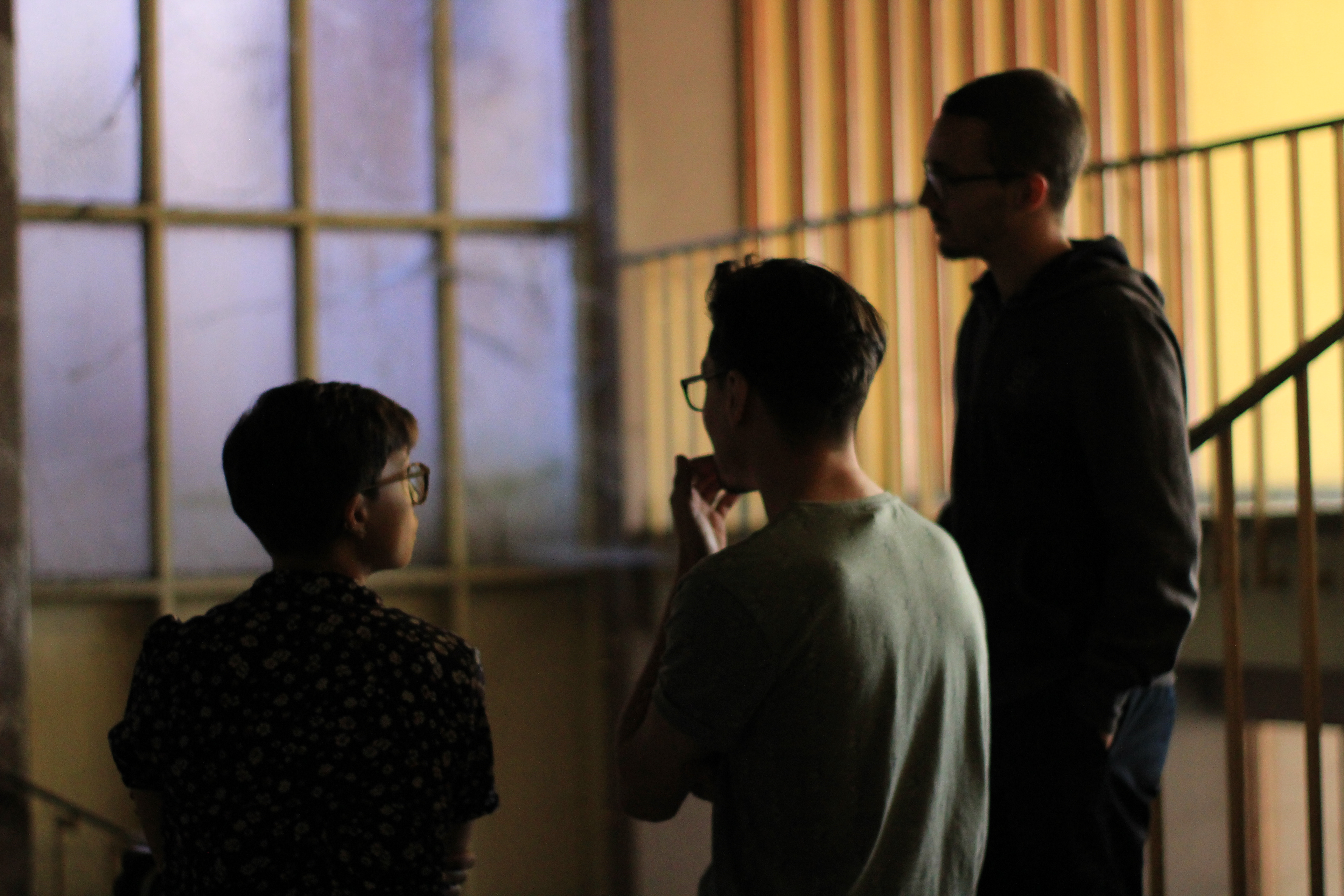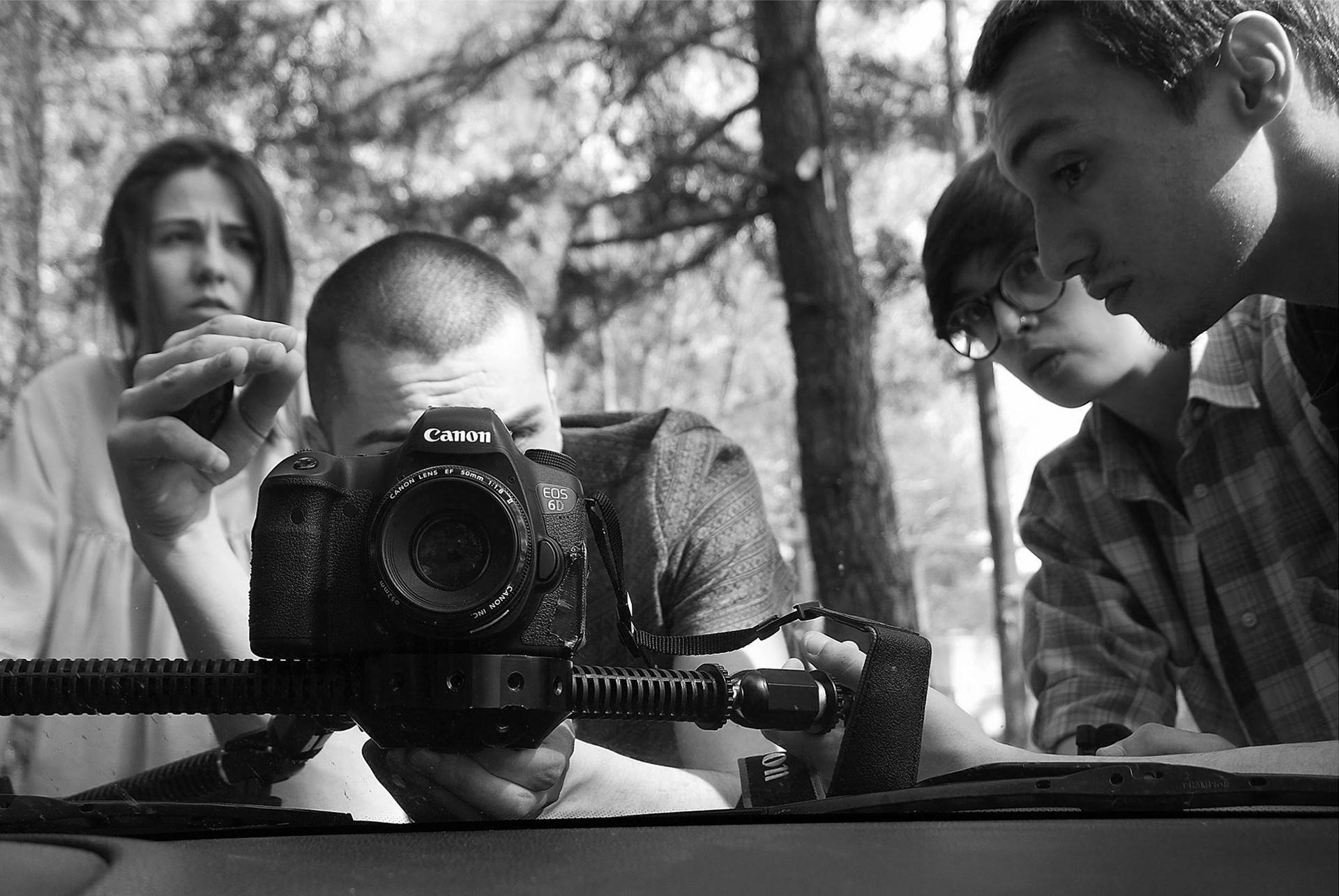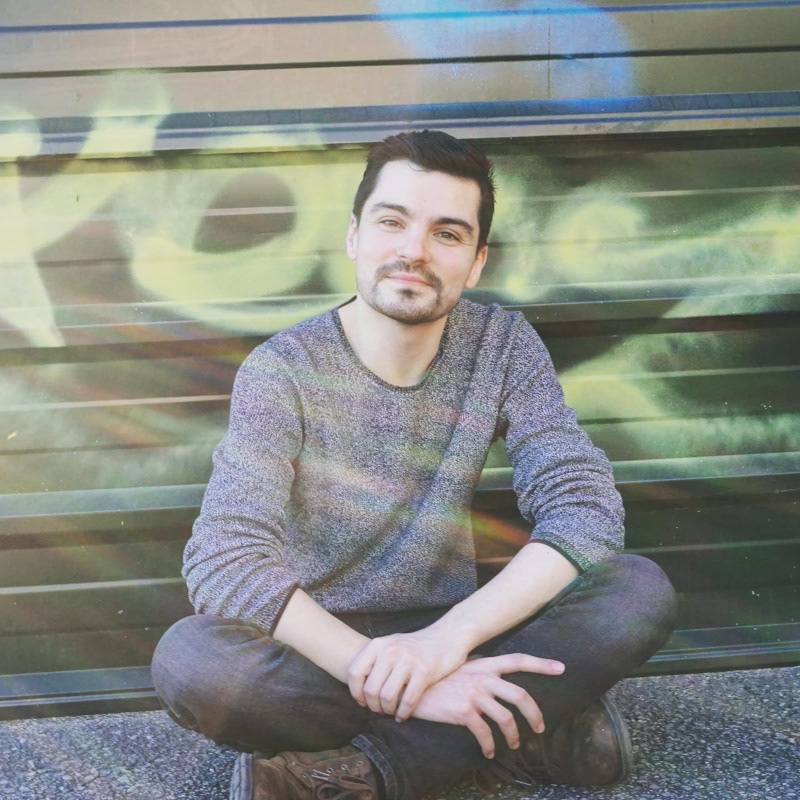 He was born in Chaves, in 1991. He graduated in Cinema from University of Beira Interior, where he left with his first job as director - Breath (2017). At the same time, Rúben built a career as an actor and theatre producer in his hometown. Currently, Rúben is getting his master's degree in Cinema, also from the University of Beira Interior, where he made the documentary entitled Right to be Remembered (2019). His focus is on the culture and heritage of Trás-os-Montes and the dynamization of the arts in the interior of Portugal.
She was born in Cuba, Portugal in 1995. Finished her degree in Cinema from University of Beira Interior, in 2016. After, she did an internship in a production company called Uma Pedra no Sapato / Vende-se Filmes, where she had the opportunity to develop her capacities and knowledge in camera and lighting. Her portfolio is vast and already has a nomination for best cinematography for her work in the film Breath (2017). Currently, works as a freelancer in camera department.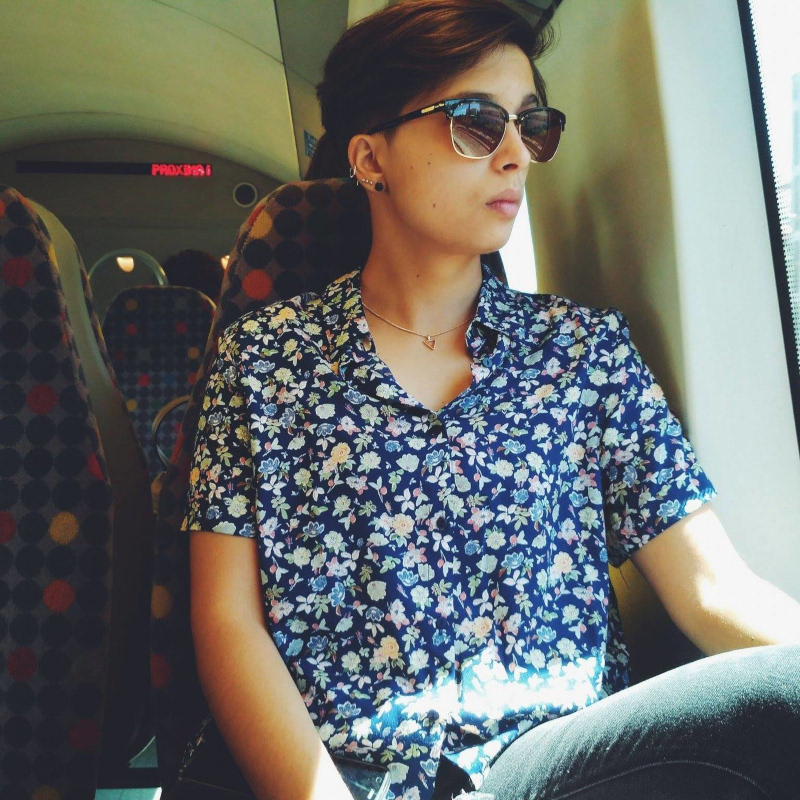 He was born in Pretoria (South Africa) in 1995 but lives in Montijo from two years old. He studied film at University of Beira Interior and early in the degree realized that the sound was his main interest, especially the one that joins with moving images. In search for academic depth, took a specialization in Sound at World Academy. He then worked for about a year in dubbing, short films and web series. Since December 2018, he is the sound designer of Vodafone FM.